Language
Pajacyk z bawełny organicznej Organic Kotki
| | |
| --- | --- |
| Reviews | |
| Shipping within | 24 hours |
| Shipping price | 0 |
| | |
| --- | --- |
| The bar code | 5901821807760 |
| EAN | |
Description

Reviews & ratings (0)

Ask a question
Miękki i delikatny pajacyk wykonany z bawełny organicznej. Wszyty w kroku klin zapewnia dziecku komfort podczas codziennych aktywności. Pajac rozpinany jest na całej długości na antyalergiczne bezniklowe zatrzaski. Produkt antyalergiczny. Idealny na pierwszą wyprawkę dla każdego malucha.
Produkt polski
Skład: 100% Bawełna Organiczna z certyfikatem GOTS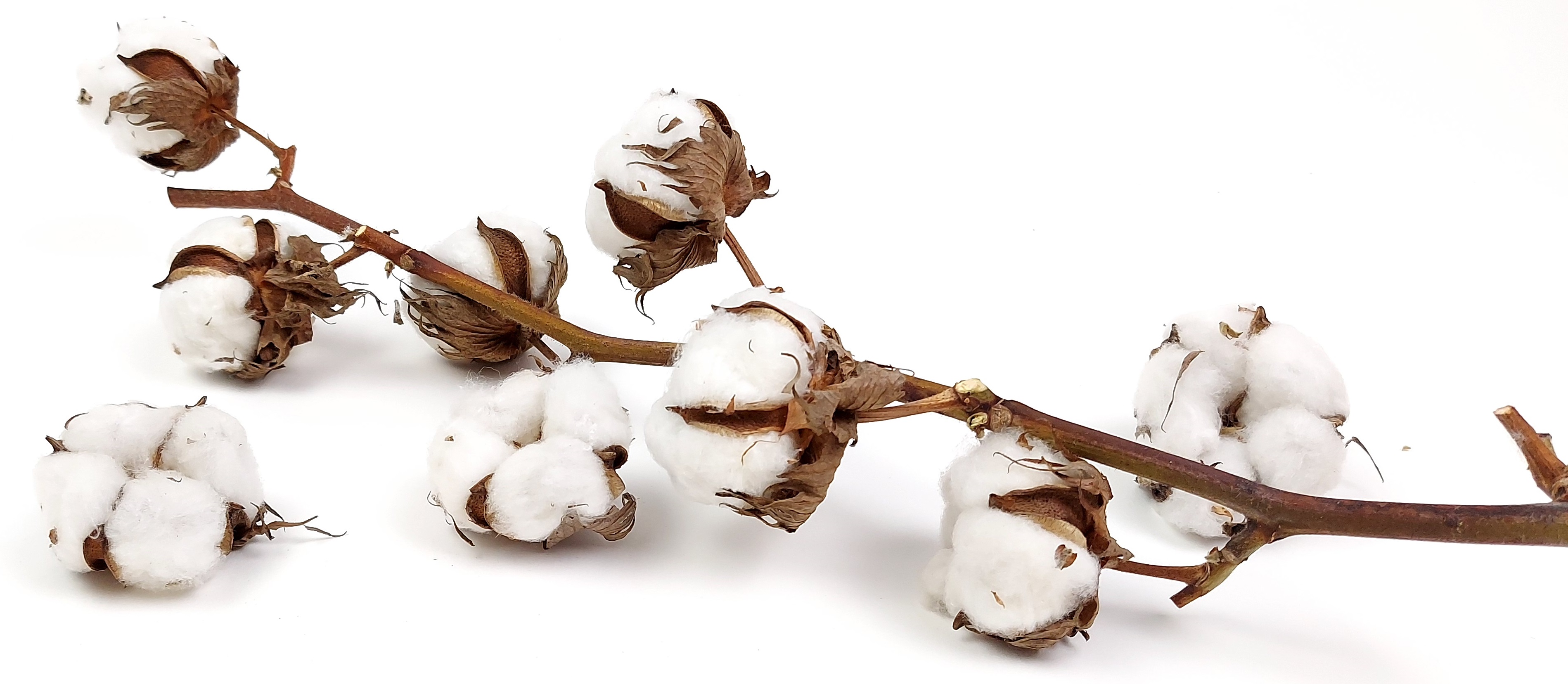 Kolekcja Organic to ubranka wykonane z bawełny organicznej. Użyty do jej produkcji materiał nie podrażnia delikatnej skóry maluszka, a dzięki jonom srebra, wręcz chroni ją przed bakteriami. Warto podkreślić, że ekologiczna produkcja bawełny zużywa mniej wody niż standardowa, przy czym emituje mniej CO2 do atmosfery. Bawełna organiczna zapewnia bezpieczeństwo dziecku, a także czyni produkt ekologicznym. Seria ORGANIC to najnowsze produkty stworzone specjalnie dla Twojego malucha od producenta Mrofi.
Ubranka wykonane z bawełny organicznej są niezwykle przyjazne dziecku. Bawełna pozyskana w sposób naturalny nie posiada w sobie barwników, substancji chemicznych, które mogą powodować alergie. Dzianina z której uszyte są ubranka jest wolna od chemii oraz dodatkowych włókien syntetycznych. Czysta bawełna organiczna jest zdrowa dla Twojego malucha. W porównaniu do tradycyjnej bawełny, ta oddycha. Zawarte w dzianinie jony srebra czyni ją nie tylko antyalergiczną, ale i antybakteryjną. Serię ORGANIC szczególnie polecamy maluszkom ze skłonnościami do podrażnień czy atopowego zapalenia skóry.
Czym jest bawełna organiczna dowiesz się TUTAJ
Całą kolekcję Organic znajdziesz TUTAJ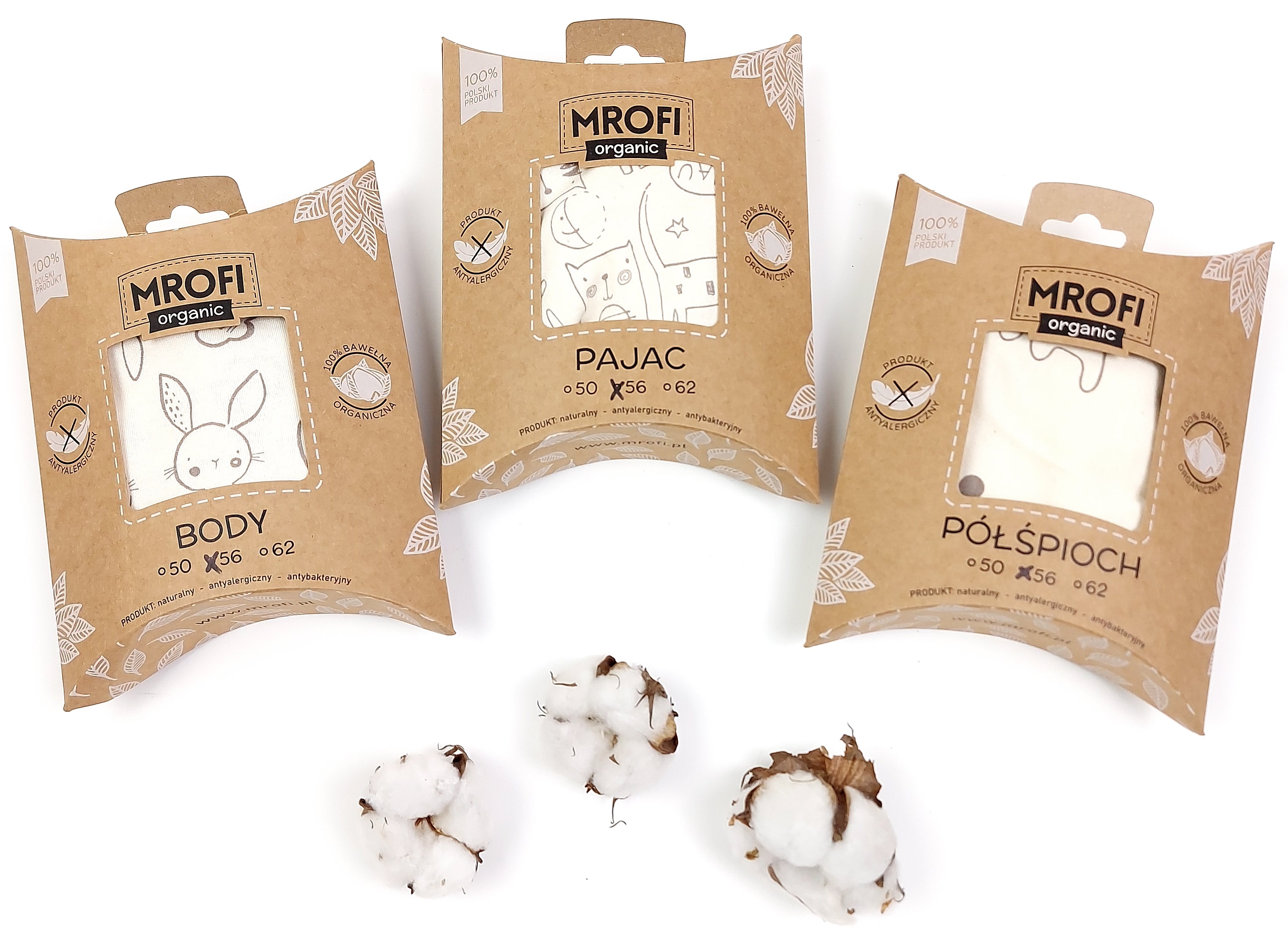 There is currently no comments or ratings for this product.

Recently viewed products

Similar products